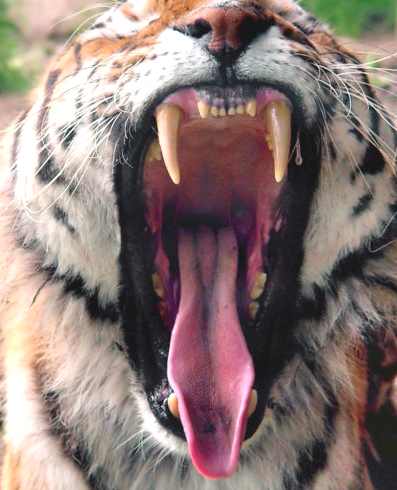 Arkansas 7, LSU 6
Total Offense: Arkansas 155, LSU 95
Casey Dick 3/6, 24 yards, Matt Flynn 7/22 50 yards.
That's right, SEVEN of TWENTY-TWO. And, NO - not a bunch of drops. Maybe one drop.
How in Dorsey's name can the LSU offense play so poorly (wait, no, Matt Flynn play so poorly) that they have a mere 95 yards after a full half? Senior Day? Day game? Short week? Fatigue?
I found myself thinking, at about the end of LSU's fourth pitiful possession, "I wonder if Ryan is throwing the footall to warm up?"
The offensive line seems to be stinking as well. And I'm wondering at the play calling.
Seriously. With the defense playing VERY WELL against this offensive attack, I'm not sure how the Crowton offense can even look the defense in the eyes at this point.
Of all the things I thought would happen today, a low over/under NEVER entered my mind.
C'mon Tigers, POOSH, POOSH, POOSH!